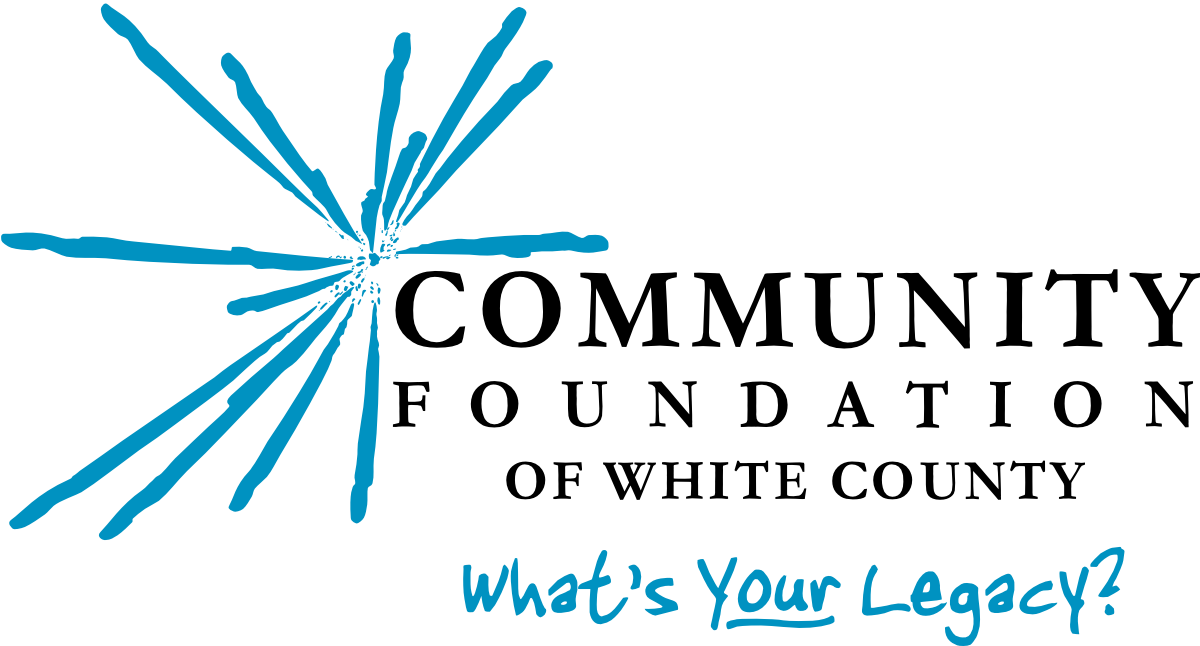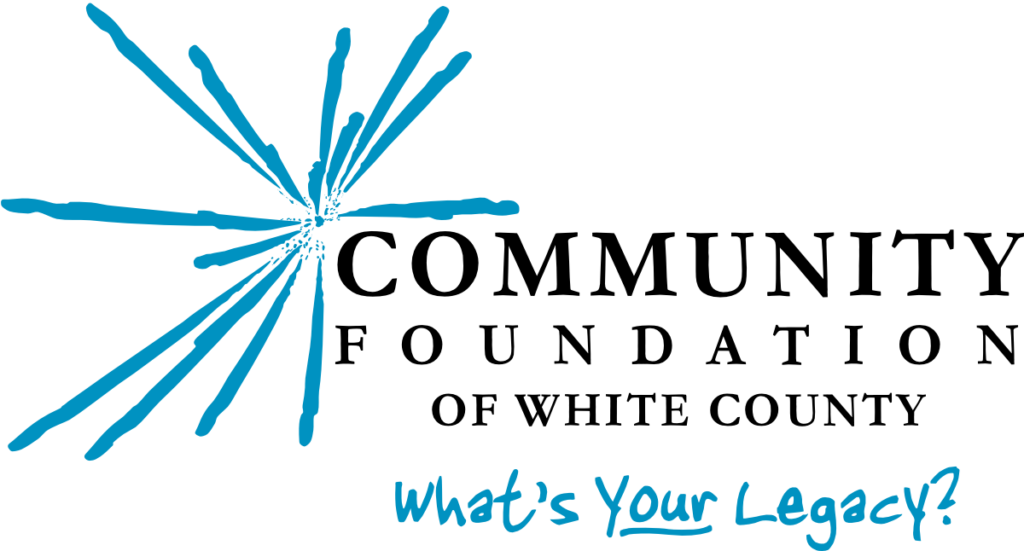 COMMUNITY FOUNDATION OF WHITE COUNTY
In 1998, The Community Foundation of Greater Lafayette agreed to serve as the host foundation of the Community Foundation of White County. An affiliate foundation operates under the tax-exempt umbrella of the host organization while working to serve local needs. The affiliate agreement also allows the community foundation to apply for matching funds from Lilly Endowment, Inc. to help build an endowment program. Learn more.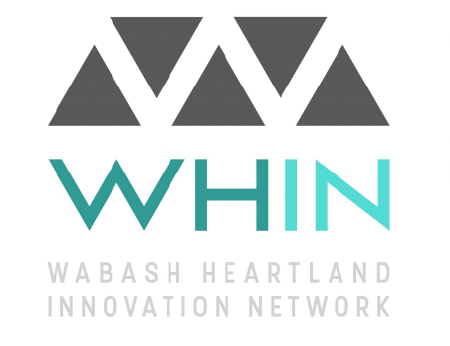 WABASH HEARTLAND INNOVATION NETWORK
We are a proud partner to the Wabash Heartland Innovation Network (WHIN), a 10-county consortium dedicated to fueling prosperity through the power of Internet-enabled sensors. The goal: To transform our region into an epicenter of digital agricultural and next-generation manufacturing. Learn more.